Here at Olive Translations, we have a proven track record of working closely with manufacturing, engineering and technology companies to apply your products and processes globally on a consistent and accurate basis.
Learn More
Patent translations are highly technical documents. Having the right to exclude others from using, selling or copying the invention, means that the slightest detail can and probably will be challenged.
Learn More
Olive Translations provides medical translation services to both the public and private sector. Medical translation involves highly sensitive subjects, requiring the utmost attention to detail.
Learn More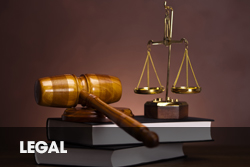 Olive Translations provides legal translation services in almost any language. Words matter, and in legal translation the slightest error can have serious consequences, therefore each word carries the highest importance.
Learn More
This fast changing and demanding industry with rapid technological advances, means that products and processes originating in one geographical area will quickly be applied globally.
Learn More
Whatever the nature of your financial translations requirements, Olive Translations has the experience and track record to meet your most demanding needs.
Learn More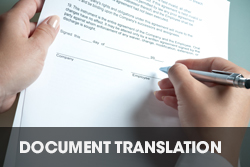 Whatever format your documentation is in, we will translate, edit, typeset it and ensure the translation matches the original from the first sentence to the last image.
Learn More
Translating your website into multiple languages will open up markets and can potentially extend your reach globally, giving you a serious international presence.
Learn More
Non-for-profit
Translation projects into for example POLISH, Punjabi, CZECH, French, URDU……
Engineering & Manufacturing
Translate Technical Manuals into for example French, German, Spanish……
Logistics
Translated documentation for Formula 1 Equipment to Russian Grand Prix.
Education
Translation of International Brochures & Materials into for example – Arabic, Chinese, Turkish, Russian…
Tourism
HR Language Assessments.
Financial & Forex
Translation Projects
Oil & Gas
Translation of Engineering support documentation and materials for gas pipeline.
Accredited Quality Translations

Competitive Prices

Fast & Reliable Turnaround

Excellent Customer Service

Confidentiality & Security

Smart Technology

Specialist Linguists

Quality Guarantee
Credentials & Affiliations