Accredited Quality Translations

Fast & Reliable Turnaround

Excellent Customer Service

Confidentiality & Security
Commitment to Quality
Our commitment to quality is underlined by our accreditations and affiliations. We are full members of the Association of Translation Companies (ATC).
Olive Translations employs a highly qualified and diverse team of skilled language professionals and industry experts to manage your translation projects. Our technical translators are mother tongue native speakers with decades of experience and most often, hands on experience in your industry. The translator will be selected based on linguistic abilities and the specific content being translated. An expert in the field will proofread the work to ensure our quality assurance remains second to none.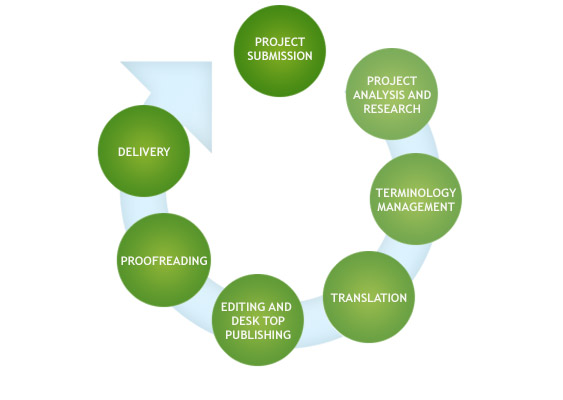 As part of the translation and quality control process your materials are analysed and glossaries are created so your future translation needs will be met with consistency, expertise, experience and lower cost. The more work we do for you, the more you benefit. Quality checks are carried out at every stage of the translation process as part of our quality promise. Our commitment and dedication to our clients, as you will experience, is what separates us from the rest.
Every translation project is managed to the particular requirements of our clients. We try as much as possible to tailor our products and services to you. Every project is individually assessed and evaluated to determine the best strategy to achieve the desired objectives. Research and planning ensures that every decision made is specific to the project. Our dedicated team of project managers ensure all projects go through a series of language checks each and every time we are given a new project. These evaluation and assessment procedures guarantee terminology remains up to date and of the highest standard, so the client never has to worry about the meaning being lost in translation. Our check systems in place, including proofreading and editing ensure that the highest quality is achieved at every stage of the translation cycle. Furthermore, having an assigned project manager means you will always know who is dealing with your translation project and therefore knows your situation, demands and deadlines.